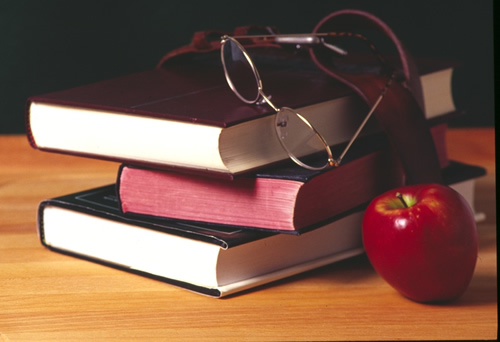 Book Order Information
Encouraging reading is one of the most important things you can do to help your child succeed. I am excited that our class will be participating in Scholastic Reading Club this year.
If you would like to order books, please follow these steps to order online:
Enter the one-time Class Activation Code: PDXD3.

Select the books you'd like to order.

Submit your order by the due date. Your child's books will be shipped directly to my classroom.