Getting to Know Schoolwires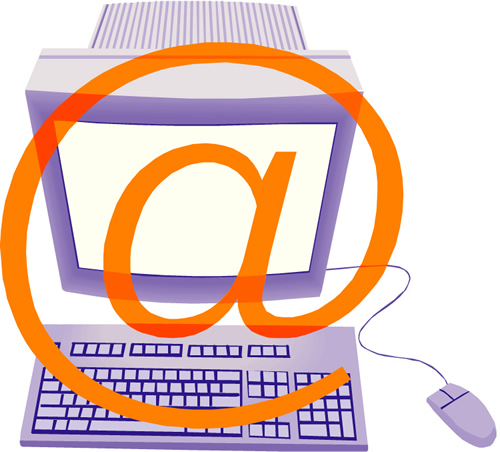 Welcome to the Online Schoolwires Summer Workshop.

Complete each of the four lessons required for this workshop.
Please post any questions you may have in the comment section.
ACTIVITIES:

Watch this brief video to become familiar with the login process for Schoolwires and to learn how to create a new web page(s).

Create at least one new web page for your site and add content

View the page online (view website).